Endive is a leafy vegetable in the chicory family, along with radicchio, frisee, and escarole. It has a naturally bitter flavor that sweetens beautifully when grilled.
Because you can't go wrong with bacon, the grilled endive in this recipe is drizzled with a rich and tangy shallot-bacon vinaigrette. Make a double batch, and you've got a great salad dressing or marinade on hand.
Grilled Endive with Shallot-Bacon Vinaigrette joins Strip Steaks with Tomatoes, Olives, and Parsley; Peach and Berry Coconut Crisp; and Lemon-Aid in our Great American BBQ menu.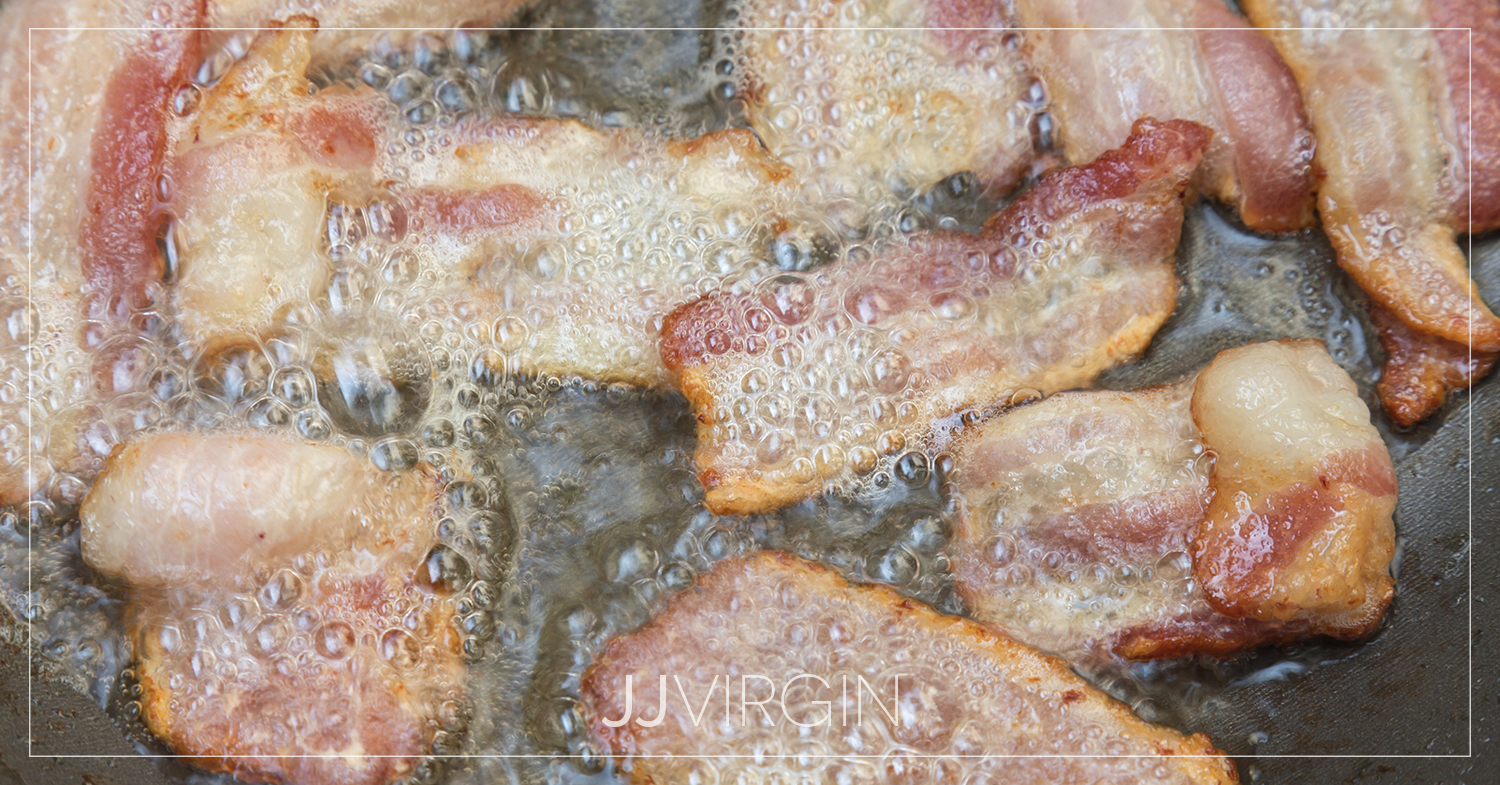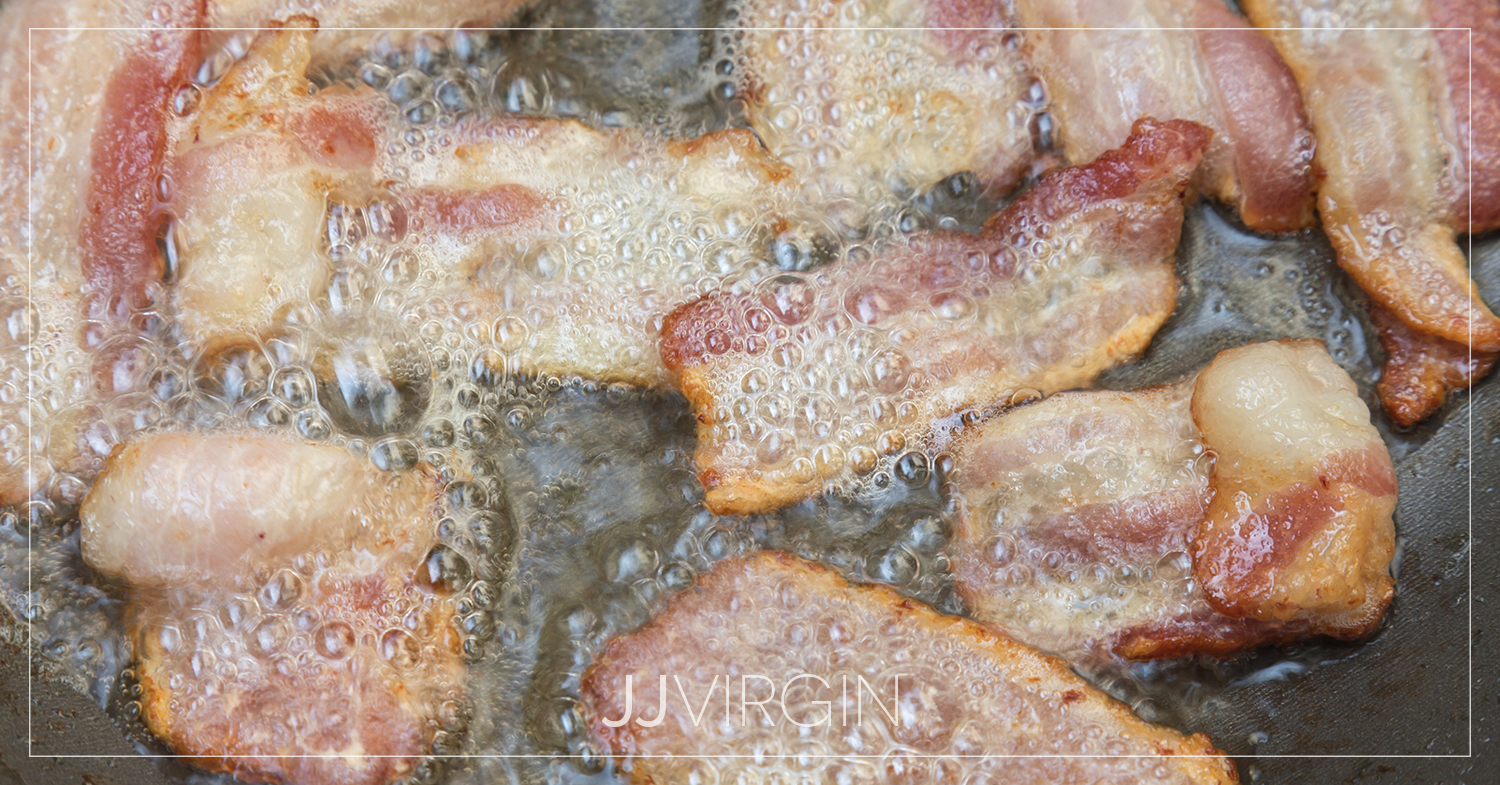 Grilled Endive with Shallot-Bacon Vinaigrette
July 11, 2017
Endive is a crispy, leafy vegetable that tastes even better when it's grilled and served with the simple bacon, shallot, and mustard dressing in this recipe.
Virgin Diet compliant: Cycles 1, 2, and 3
Sugar Impact Diet compliant: Cycles 1, 2, and 3
Prep: 5 mins
Cook: 30 mins
Yields: 4 Servings
Directions
1Heat a small nonstick skillet over medium heat. Add the bacon and cook, turning once, until crisp, 6 to 7 minutes. Transfer to a plate lined with a paper towel to drain.
2Return the skillet to the heat and add the shallots; cook, stirring, for 30 seconds. Remove from skillet from the heat and whisk in the walnut oil, vinegar, mustard, salt, and pepper. Immediately transfer to a small bowl and set aside.
3Lightly brush the endives with 1 teaspoon of olive oil. Lightly dampen a paper towel with a small amount of olive oil and wipe a grill pan with it; heat over medium-high heat.
4Add the endives and cook, turning once, until nicely marked and starting to wilt, 6 minutes. Transfer to a platter and spoon the reserved vinaigrette and bacon over the endive.
Nutrition Facts
Total Carbohydrates
4 grams
Thanks so much for reading! Don't forget to like this post and like us on Facebook.