Turmeric, coconut oil, flaxseed, and ginger are all known for their natural anti-inflammatory properties. Combined with clean protein powder that's free of inflammatory dairy or soy, they turn this delicious smoothie into a powerful, all-natural ally against chronic inflammation.
That's crucial because inflammation is the source of both aging and disease. Eliminate inflammation, and you eliminate the cause of everything from heart disease and Hashimoto's to wrinkles and acne!
If you want to fight signs of inflammation like stubborn weight gain, skin trouble, joint pain, gut issues, and fatigue, the ingredients in this yummy recipe are a great place to start…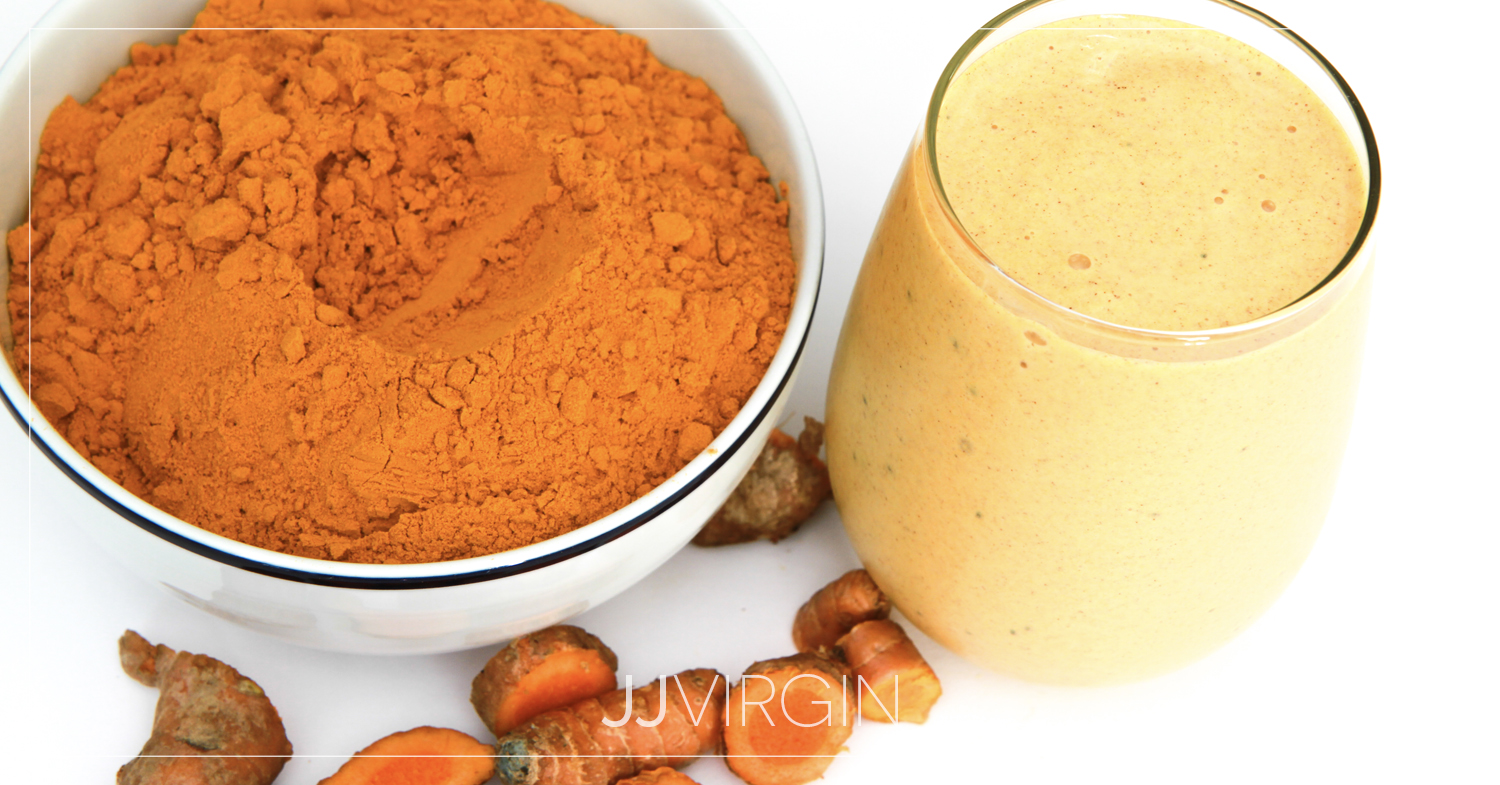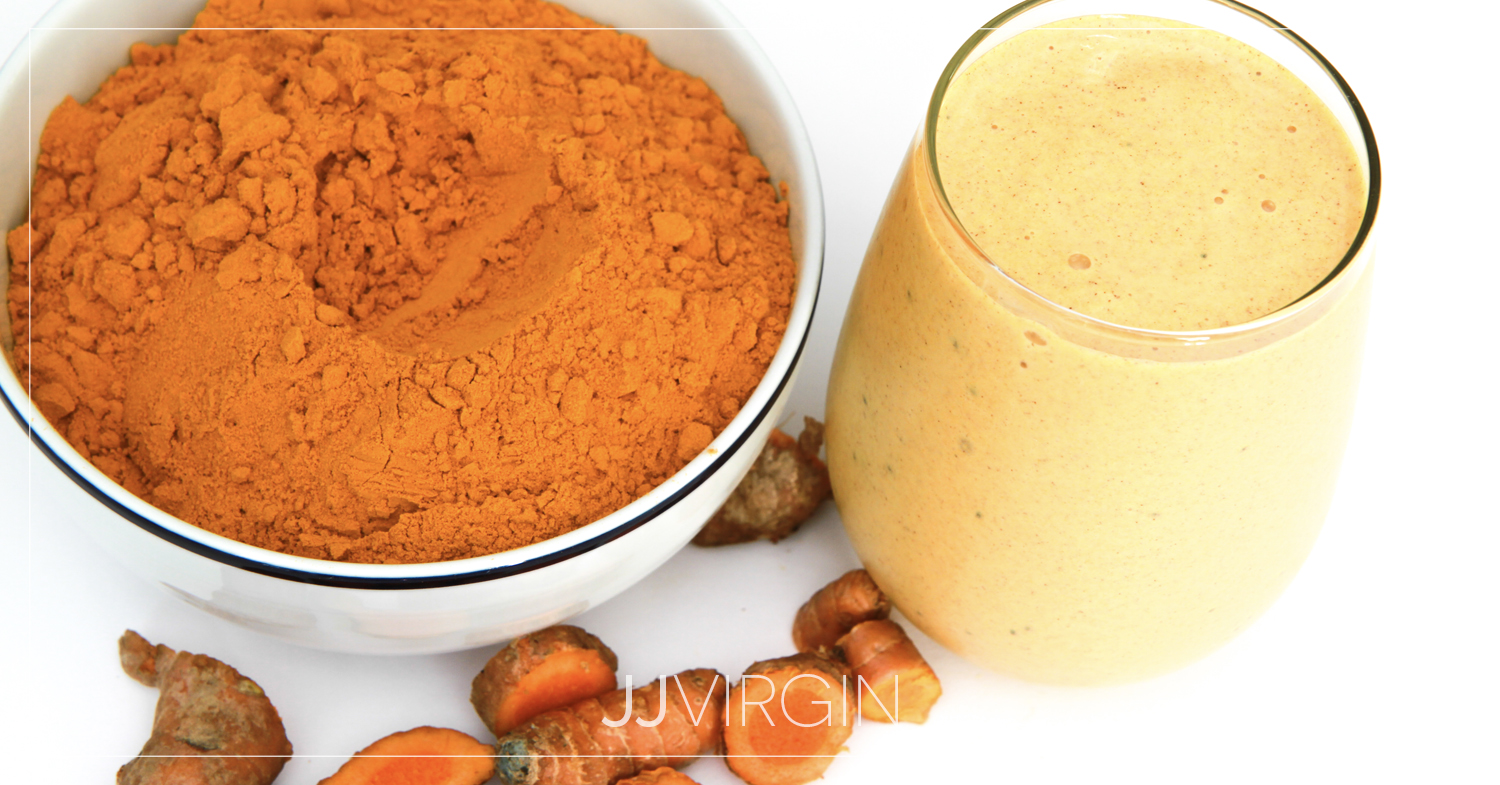 Golden Milk Turmeric Smoothie
May 20, 2017
Start your day with dairy-free golden milk, packed with energizing protein! The turmeric, coconut oil, flaxseed, and ginger in this scrumptious smoothie are powerful anti-inflammatories.
Virgin Diet compliant: Cycles 1, 2, and 3
Sugar Impact Diet compliant: Cycles 1, 2, and 3
Prep: 5 mins
Yields: 1 Serving
Directions
1Blend the ingredients together until smooth, ramping up the blender speed slowly to keep it creamy.
2Your shake can be thickened by adding ice cubes or thinned by adding cold water.
*Want to know more about JJ Virgin All-In-One Protein Shake powder? Take a look at JJVirginStore.com to see product details and FAQs.

 

Want more healthy, yummy recipes? Check out jjvirgin.com/recipes.
Thanks so much for reading this post! If you're interested in finding out more about how to dial in your diet and health, please check out The Virgin Diet and Sugar Impact Diet. They're science-based and have already helped thousands of people feel better fast and lose the weight.