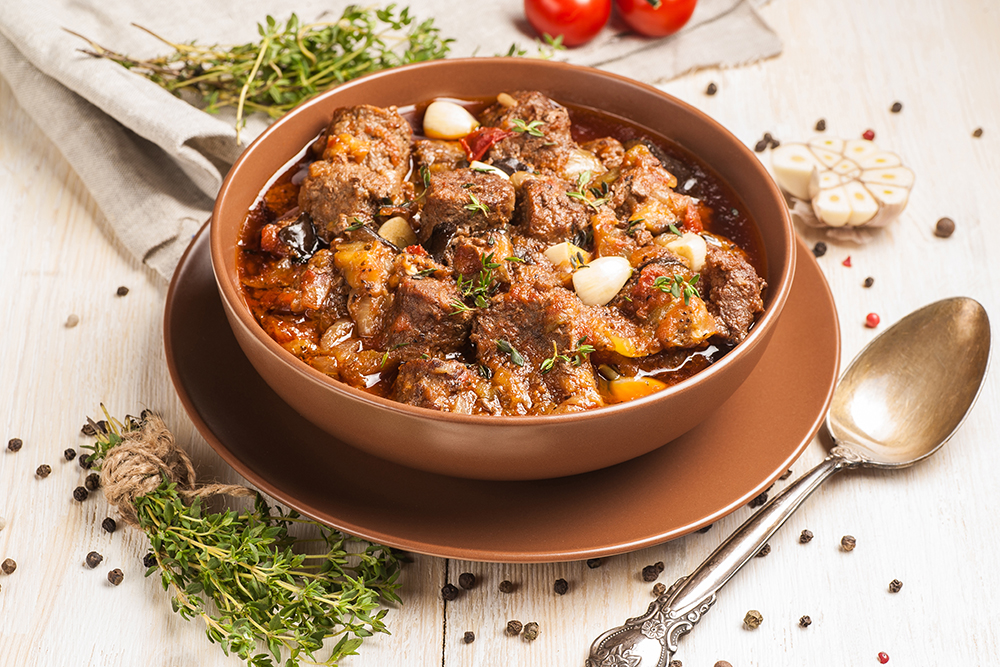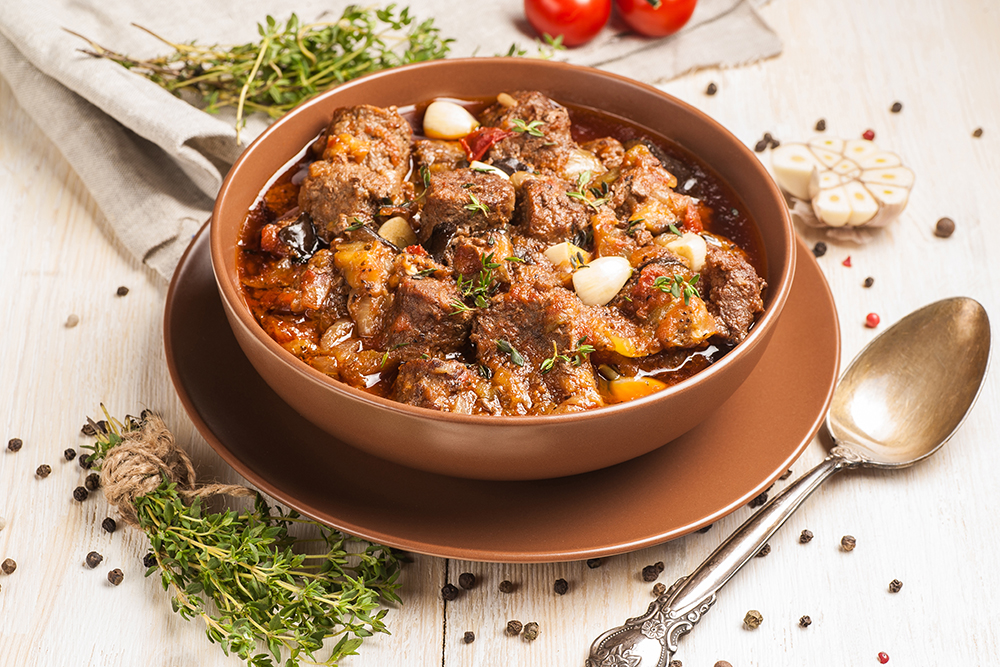 Beef and Oyster Mushroom Ragout
December 28, 2022
Ingredients
3 tbsp organic avocado oil, divided
2 tsp gluten-free all-purpose flour
1 lb grass-fed beef chuck steak or braising meat, cut into small cubes
Directions
1Pour 1 tbsp of avocado oil in a large pan over medium heat.
2Add shallots, celery, carrots, and gluten-free flour. Sauté for 5 minutes.
3Add garlic, beef, tomato paste, herbs, and spices. Sauté for 5 minutes.
4Add remaining ingredients. Bring to a boil. Reduce to low heat and let simmer for 25 to 30 minutes, or until reduced and thickened. Meat should be tender.
5Take off heat and enjoy.